The remanufactured cartridge is a used cartridge that has been emptied, cleaned, refilled and tested professionally. The previous use of this cartridge will have written "empty" to the cartridge's memory. After using the cartridge for a while the status monitor will need to be disabled to allow the full use of this cartridge.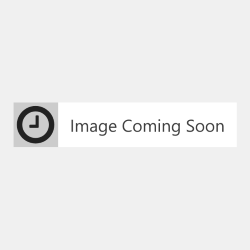 Resetting the status monitor is carried out when a low ink warning message comes up during a print job. Ignore any warnings about print quality, and if prompted to do so, press and hold the printer's stop/reset button for 5 seconds to disable the status monitor.
The above image is an example of the Stop / Reset button on Canon printers.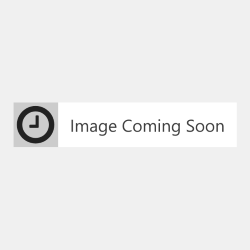 The above screen may appear after printing only a few pages. The cartridge can be simply reset to activate the remainder of the ink in the cartridges.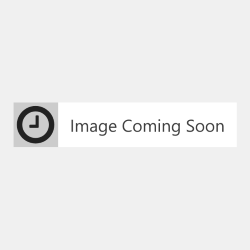 During the reset process the printer status monitor is deactivated. The end user will determine the end of the cartridge life by monitoring the print quality.